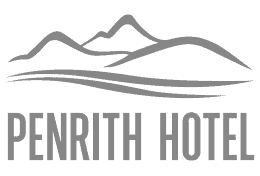 The Penrith Hotel was recently refurbished in late 2020 to create a vibrant new family destination. Located in High Street Penrith, the Penrith Hotel offers an abundance of off-street parking via Evans Street (at rear of hotel)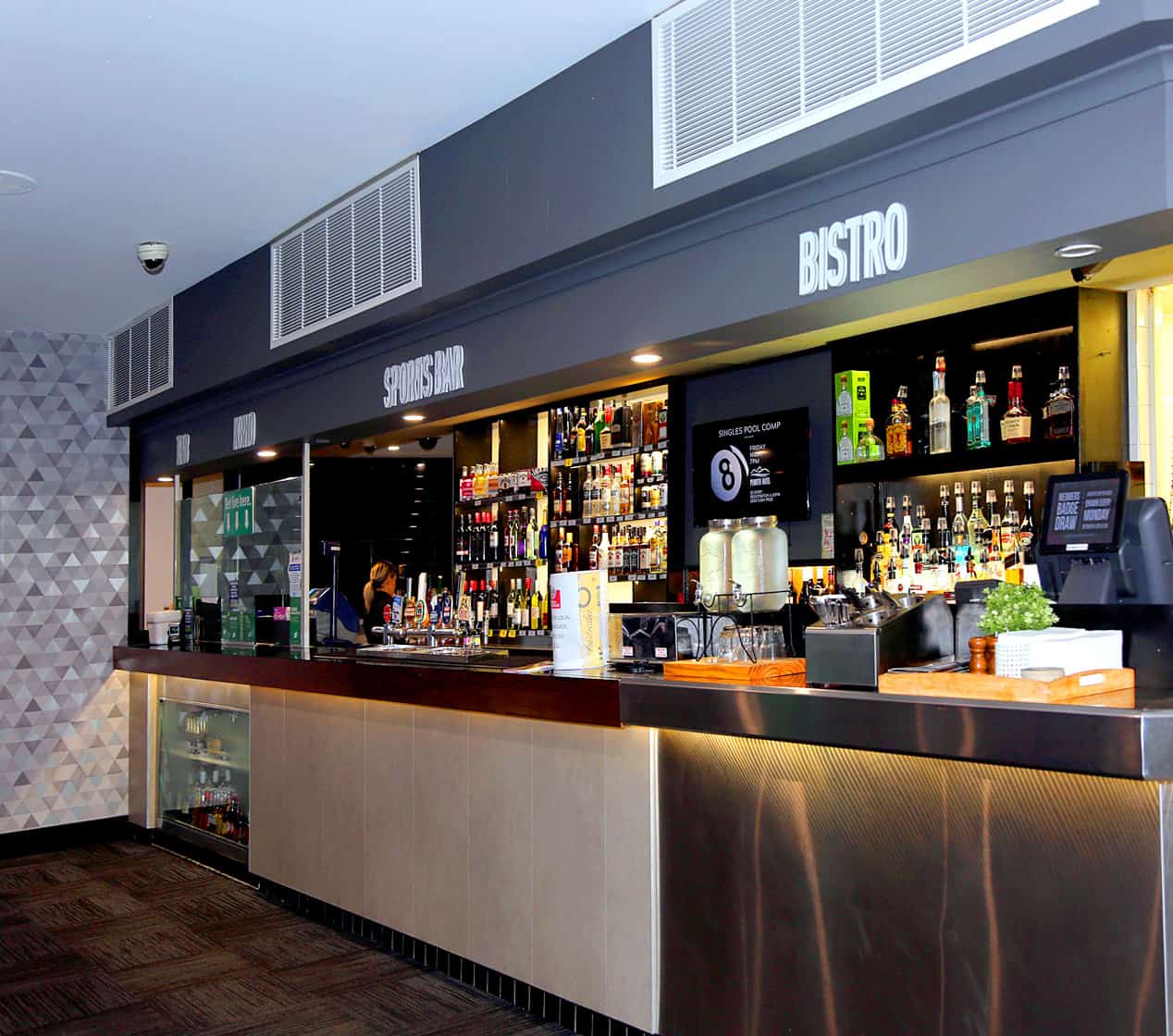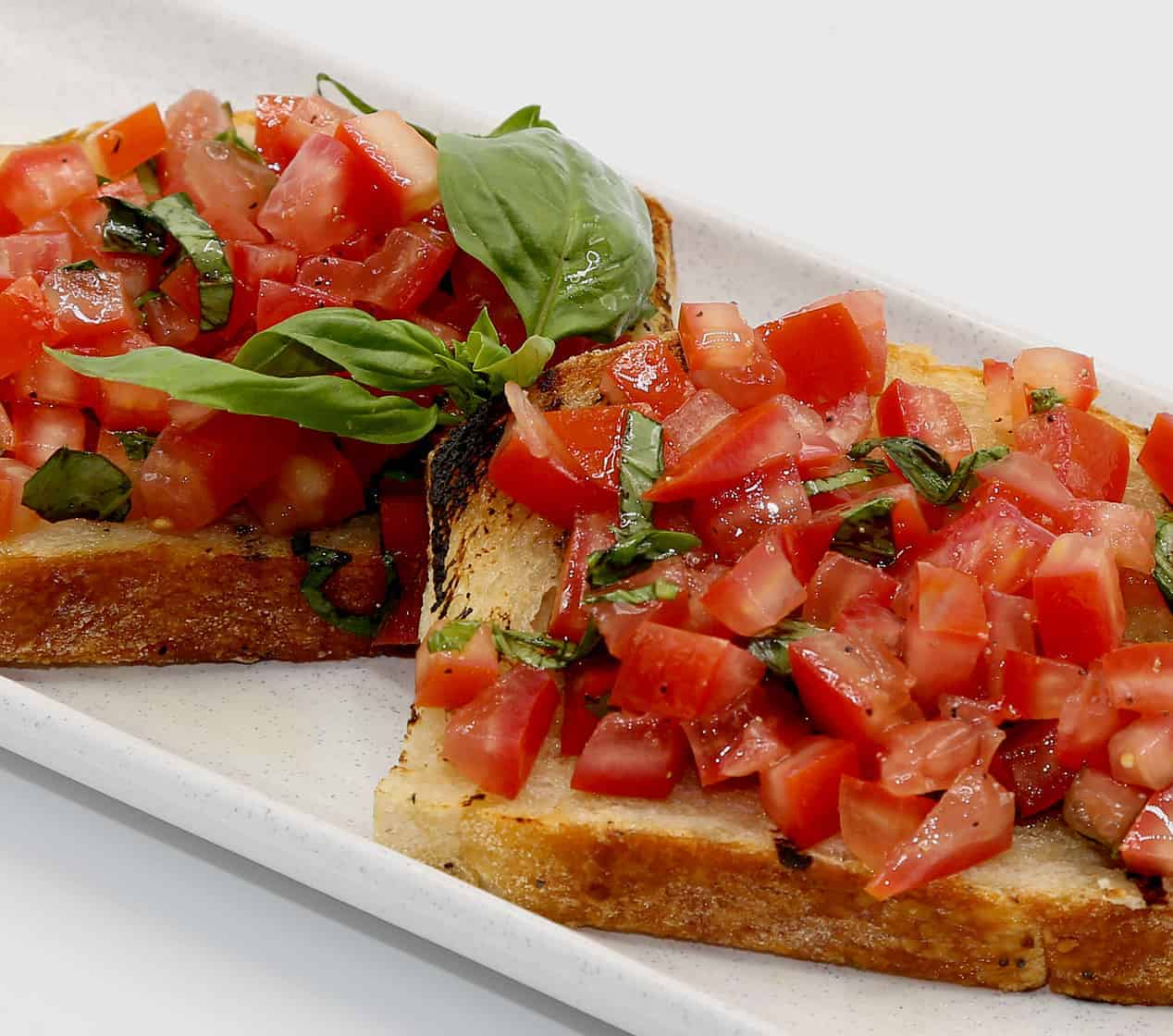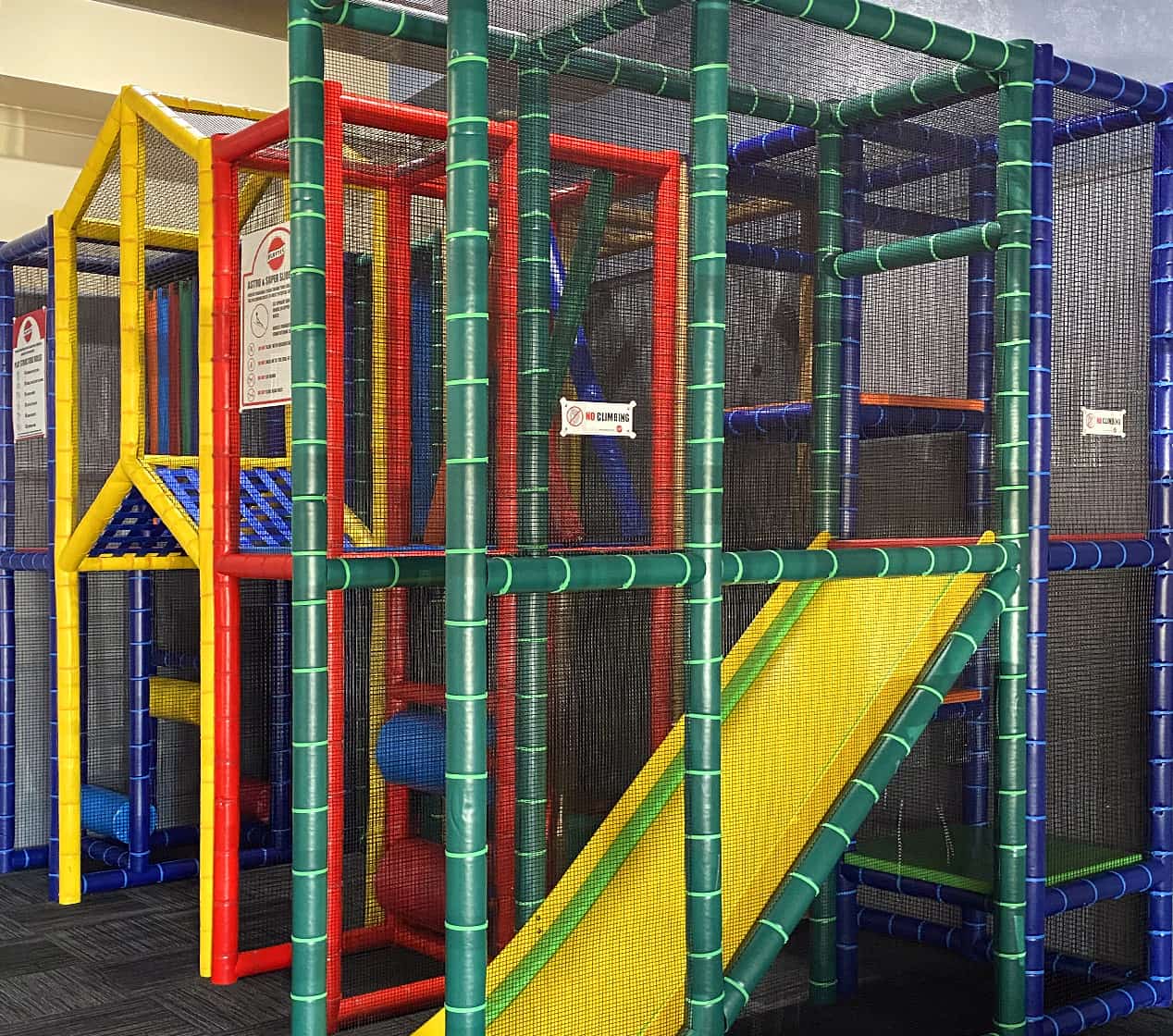 COMFORTABLE accommodation
All Ensuite rooms with Queen and single beds, Wi-Fi, Television including Foxsports, Tea & Coffee facilities and bar fridge, serviced daily.
Recently, I had a Birthday party at the The Penrith Hotel for my 5-year-old. I was amazed at the level of customer service, how the staff worked with my requests and the quality of the food we received. There was a specific area for families so our party was not near the bars and the kids were kept entertained in the gated playground. We brought our own cake but had the kitchen prepare finger food for the adults. Great value and I would definitely recommend the venue.
We were working on a building site around the corner and dropped into The Penrith Hotel for some lunch. Everyone enjoyed their meals and were surprised at the price. Love the range of beers on tap.
MULTIPLE DINING & ENTERTAINMENT AREAS